FIND THE SWEET RAINBOW OF SANA
Sana's little sweets are usually in the organic/natural sections of your nearest supermarket. If you can't find them, we invite you to let us know
here where you'd like to find them
, so we can send a request to the grocery store.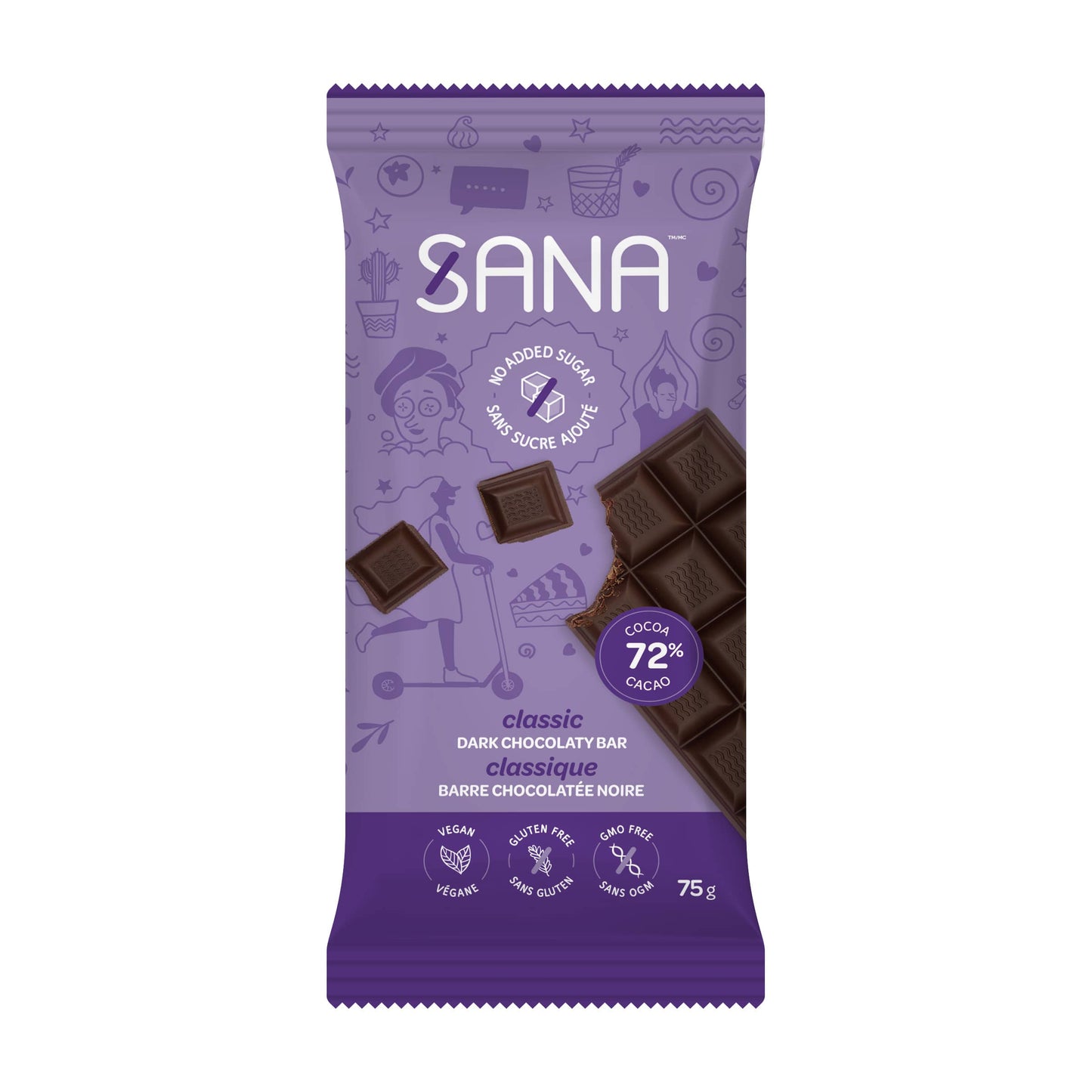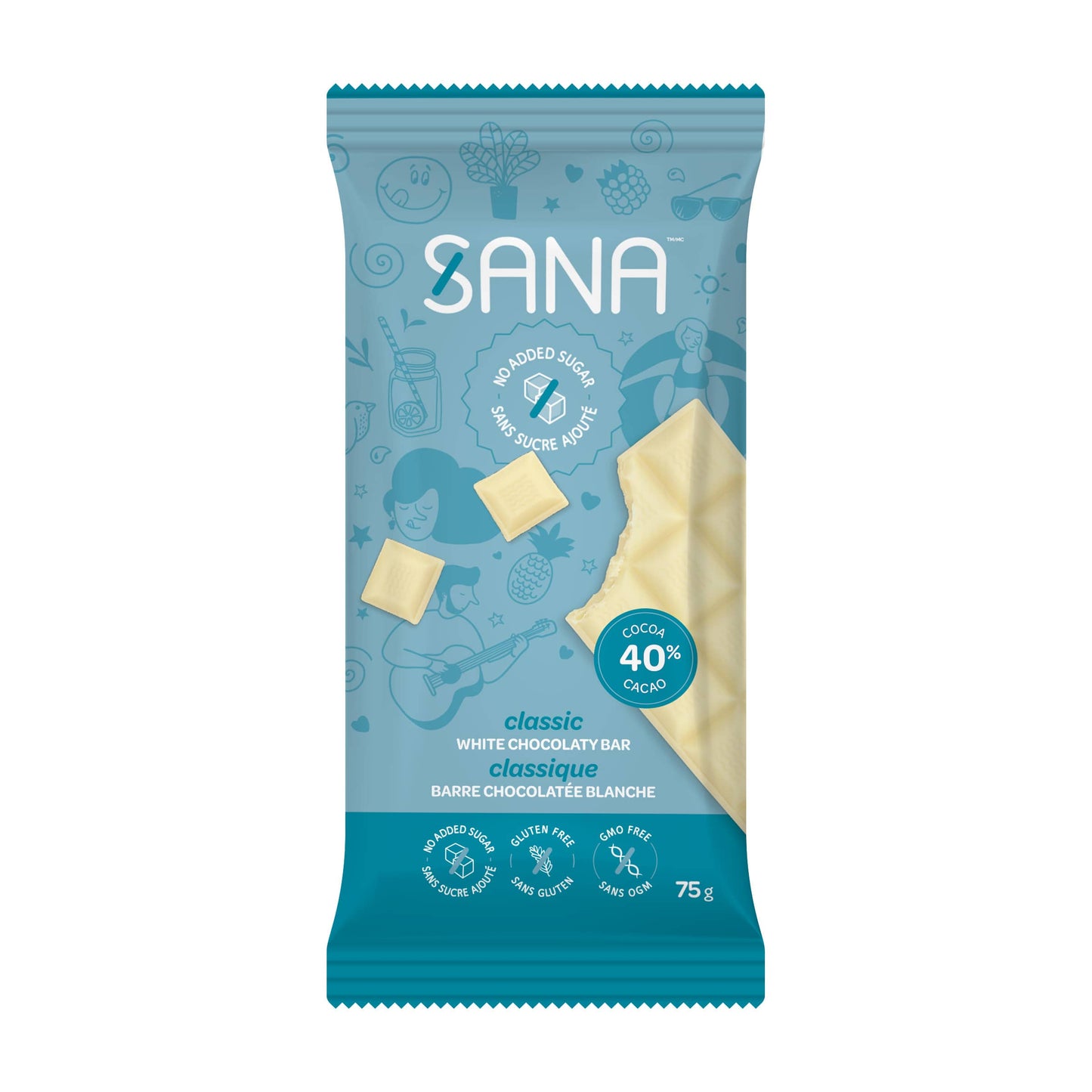 HERE ARE FEW PLACES WHERE YOU CAN FIND US
Just be sure to check out our store locator for all the spots near you.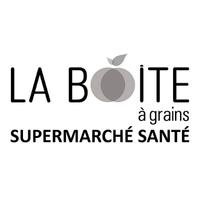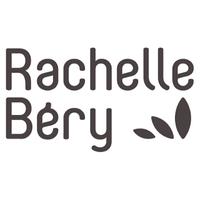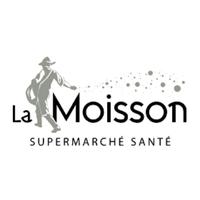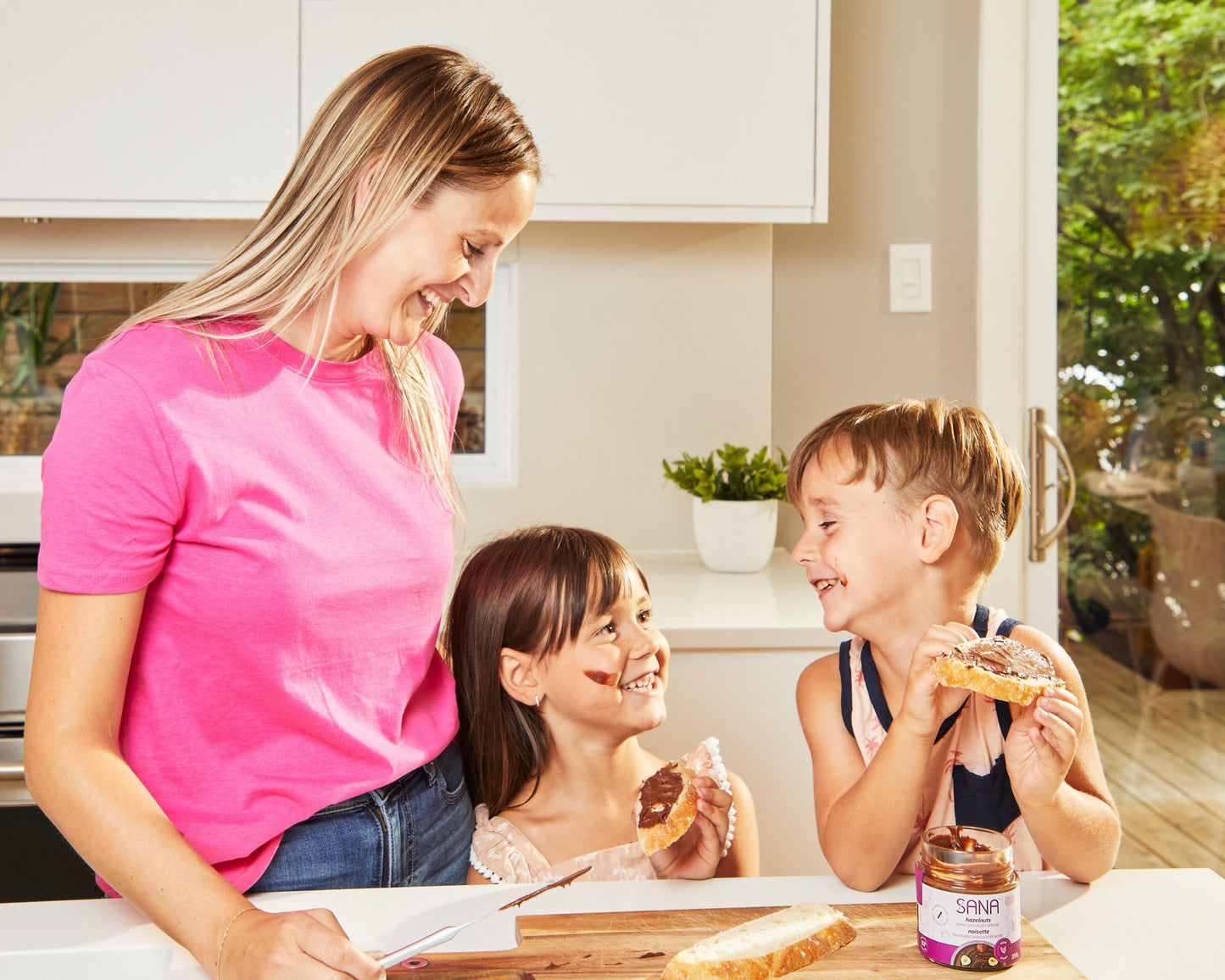 Interested in purchasing online?
Be a member of our community and get exclusive discounts on your favorite Sana treats!
Order today and get your Sana box delivered right to your door today and reach your next level of wellness.