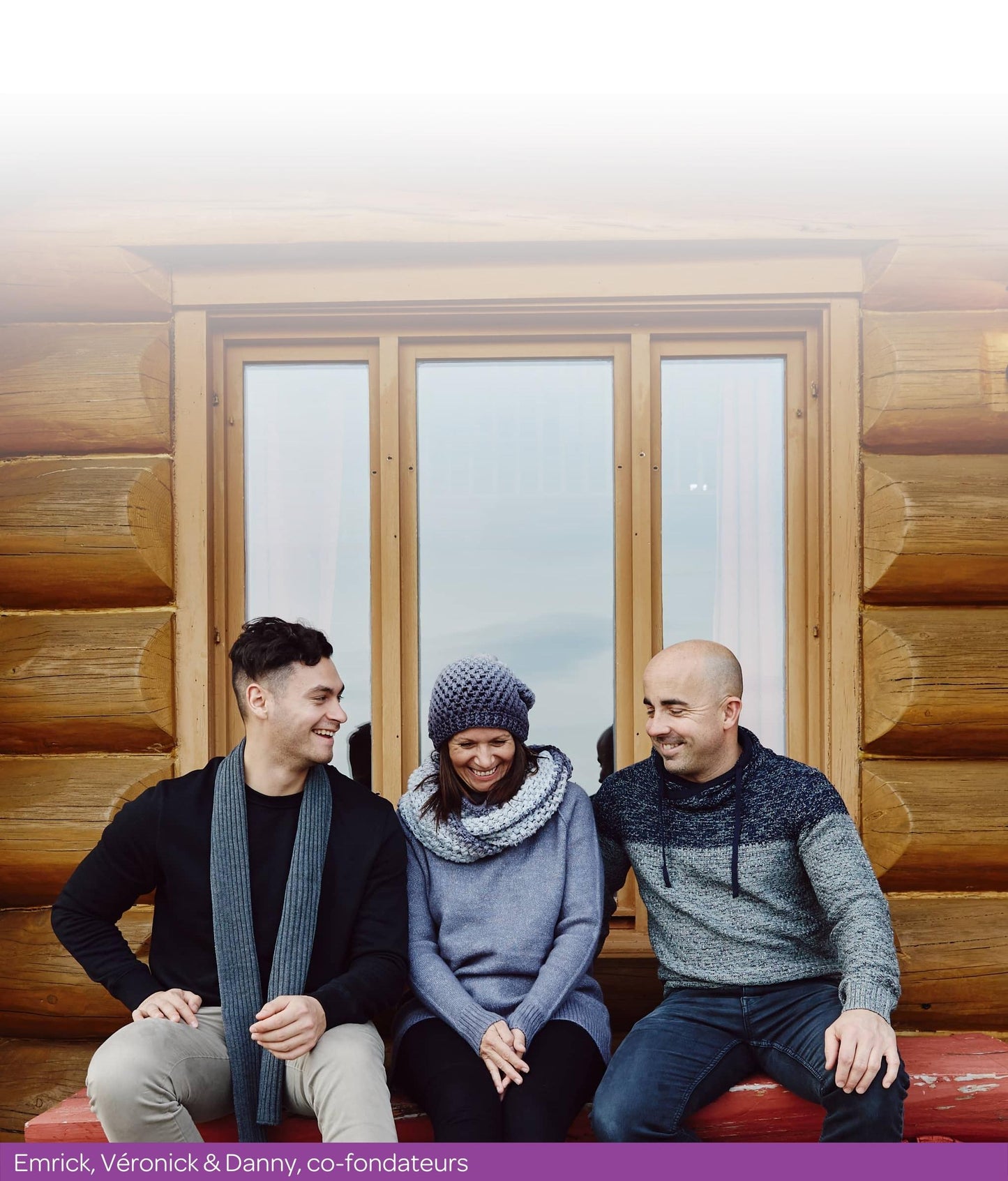 OUR STORY
SANA IS A FAMILY AFFAIR!
Sana was founded in 2019 by Véronick, Danny & Emrick, a family that has developed complementary skills to make available sweets that are perfectly balanced between sweetness and wellness.
Throughout my life, I have worked in a field that required improving people's lifestyles with great effort and without ever achieving the desired results. I realized that I no longer believed in what I had set out to do because all the effort I gave was simply not rewarded with a sense of pride or small, rewarding gestures.
I was diagnosed with Lupus in 2018 which led me to make some lifestyle changes, including my diet. Decreasing my sugar intake and increasing good fats has given me a very good balance in my life. I realized at that very moment that my love for cooking, my creativity and my passion could combine to make available delicious treats without any added sugar. Sana was just an idea at the beginning and has become for the greatest pleasure of all, a universe where the pleasure of eating and the respect of your wellness finally meet.
SANA HAS GRADUALLY BECOME AN IDENTITY THAT LIVES THROUGH US…
Danny was always renovating the house so we could keep up with the curve. He could spend hours awake after a very long work day to find the best possible deals with suppliers. As for me, I was always trying to make the demand available without forgetting the product development.
We were running out of time between Sana's strong growth and maintaining our respective positions in the company. Emrick, my son, decided to join us to help manage the demand and became a vital part of our team.

Since day one of this extraordinary adventure, we have found that our roles have allowed us to achieve each of our goals. I tend to believe that everything we have done so far would not have been possible without any of the three of us. Our common desire to spread a sense of fun and wellness to our community strengthens our efforts and ambitions for the future of Sana.
OUR MISSION WILL ALWAYS BE


to help you achieve the perfect balance between your insatiable desire for sweetness and respect for your wellness by offering you the best possible reward with no added sugar.

At Sana, we truly believe that the path to healthy eating should be fun and yet completely delicious! Keeping a balance between the good things in life and staying healthy is possible. Sana's philosophy is to allow you to continue to lead a healthy lifestyle with a touch of sweetness. Our choice of ingredients defines our desire to share with you exceptional quality sweets and to give you a glimpse of how divine a treat can be without containing ingredients you don't naturally need.

Thank you for encouraging us in our quest. We believe that together we can make a difference in the lives of many. Share Sana's world and become a symbol of accomplishment.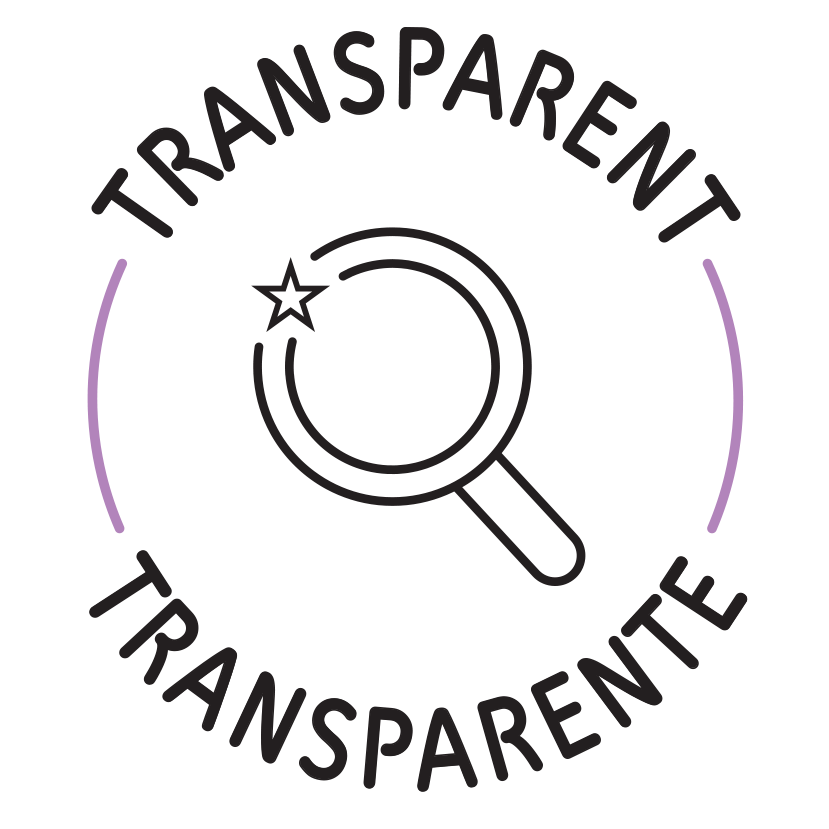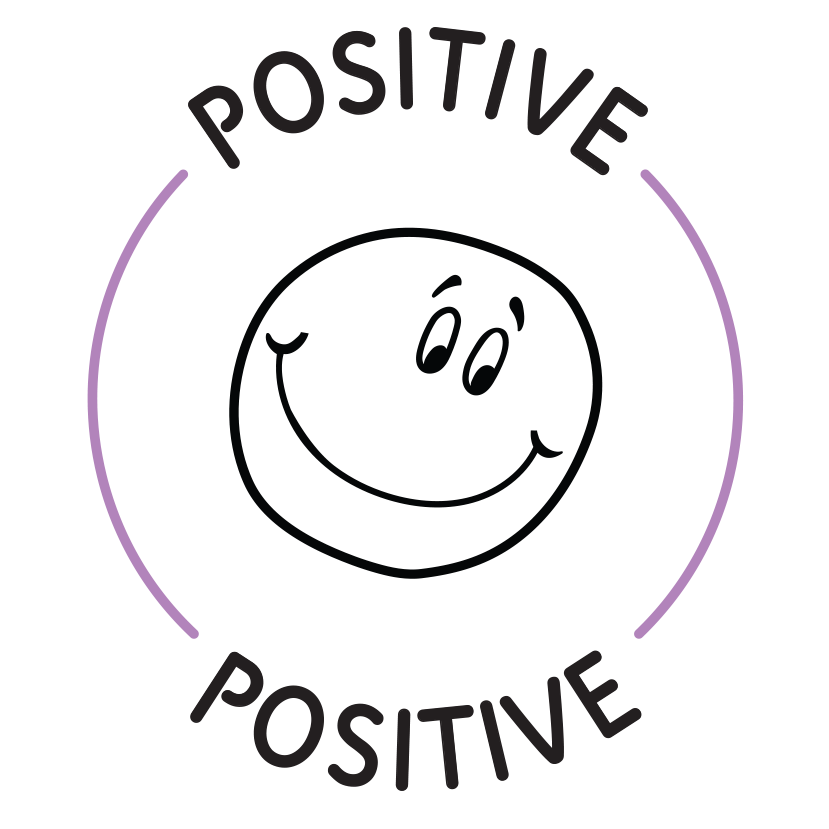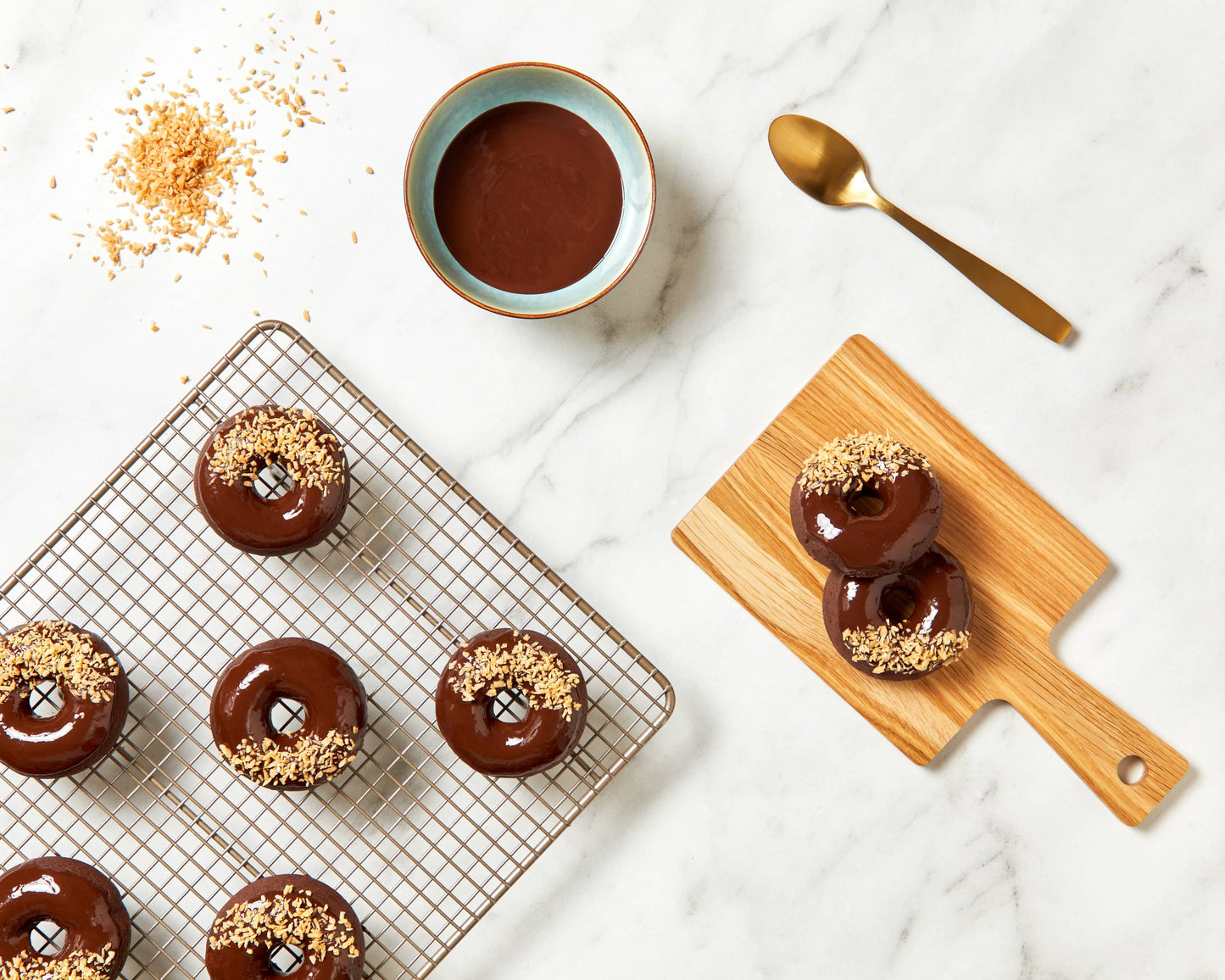 ORDER ONLINE & GET DELICIOUS NO SUGAR ADDED SWEETS DELIVERED RIGHT TO YOUR DOOR!
We deliver our little sweets every month of the year so you can discover a world of flavors without compromise.